We supply a wide range of signs and banners

coroplast - corogated plastic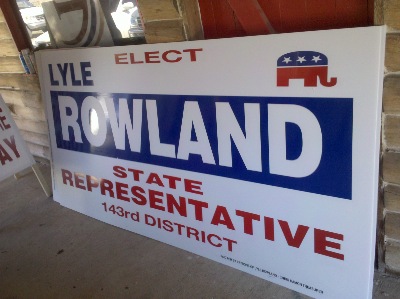 Coroplast signs are an inexpensive short term signage solution. They are most commanly used for political election signage, yard signs, show ticket booth signs, or anywhere that a light weight inexpensive sign solution is needed. We use cut vinyl letters for these signs. The typical expected life of these signs are between1 and 3 years depending on the conditions it is exposed to.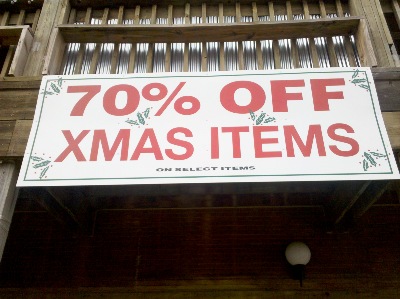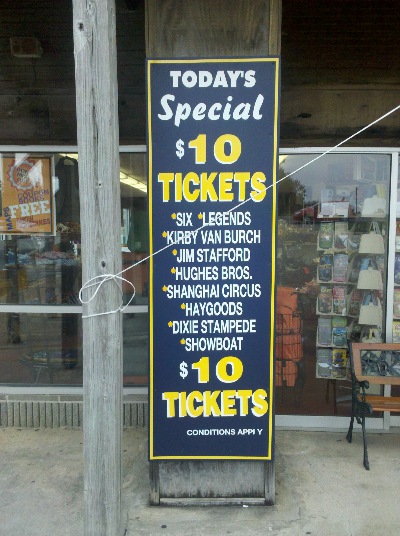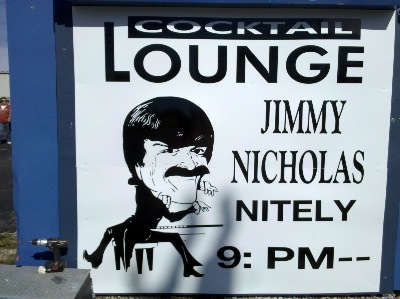 CHANNEL LETTER - 3-D letters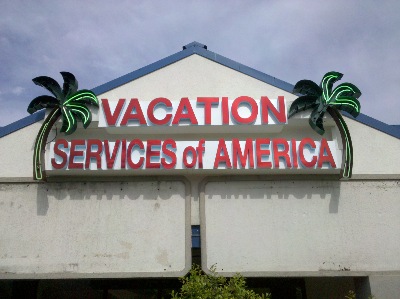 Channel letter signs are a 3-D letter normaly formed from aluminum with an acrilic face. These letters have the option to be inturnaly illuminated with neon tubes or LED. In this example the letters have a mirrored acrilic face and the palm trees are illuminated with neon tubes.

BACKLIT SIGNS - internaly illuminated translucent face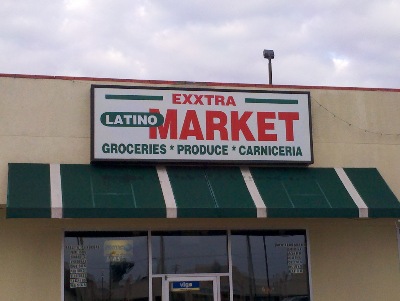 Backlit signs are usualy made of a metal box with either flourecent tubes or LED lighting inside and a removable translucent face. The graphics can either be simple cut vinyl letters and graphics or a more detailed digital prints. (all these examples are REFACES where the signs were existing and we removed existing graphics and replaced them with new ones)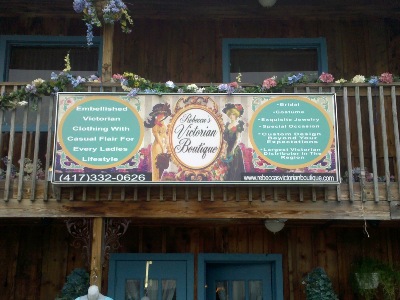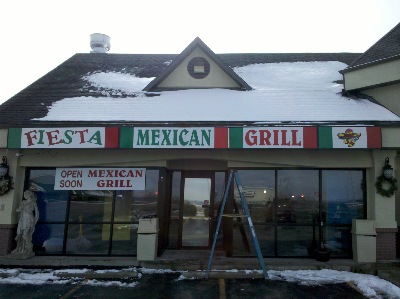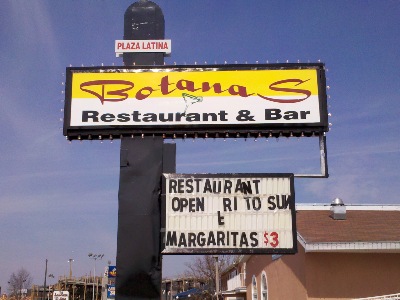 RIGID SIGNS - solid nontransparent sign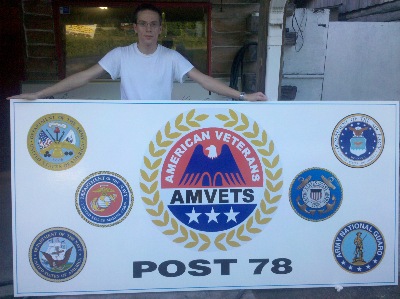 Rigid signs are made of many differens hard nontransparent materials such as MDO board, aluminum sheets, PVC board, and many other specialty materials. Like POLYMETAL wich is a combonation of polycarbonate plastic sandwiched between aluminum sheets that makes for a long lasting durable and weather resistant sign. (this sign is MDO with a combonation of cut vinyl and digitaly printed graphics)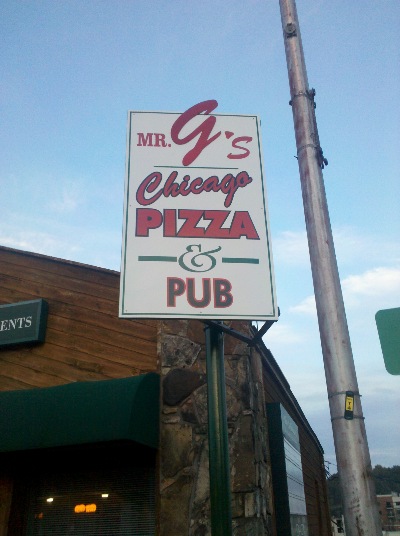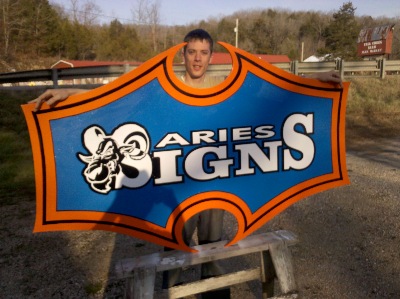 BILLBOARDS - canvas streched around frame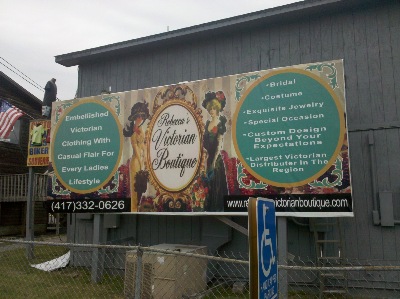 Billboards are usualy printed on a canvas material with a grand format printer and streched around a wood or metal billboard frame.

CANVAS WALL SIGNS - canvas material attached to a wall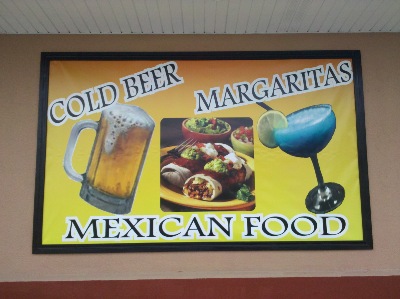 Canvas wall signs are a canvas material with digitaly printed graphics. They are a usefull solution when a sign of a unusual size is desired or weight may be an issue. Can also be used with a mounting system that makes for easy change out for seasonal signage and the faces that aren't being used can be rolled up and stored in cases to protect them from season to season.