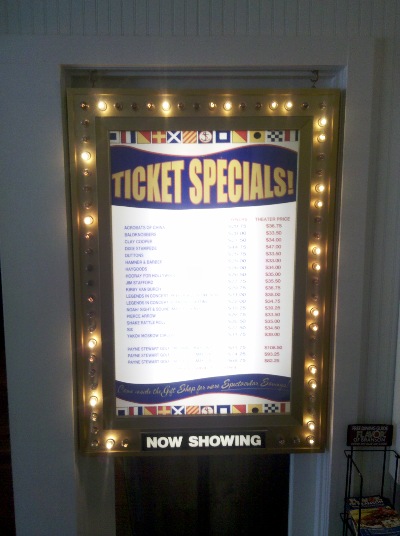 Theater style marquee poster case.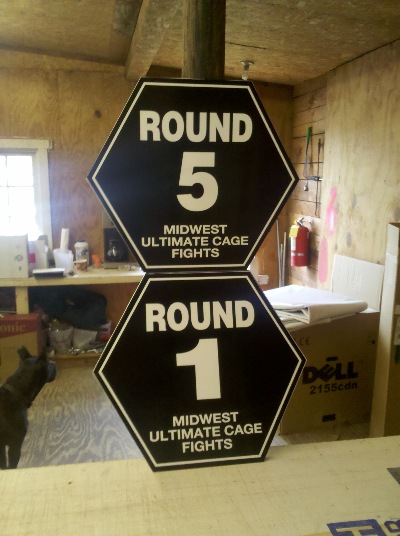 MMA or boxing round cards.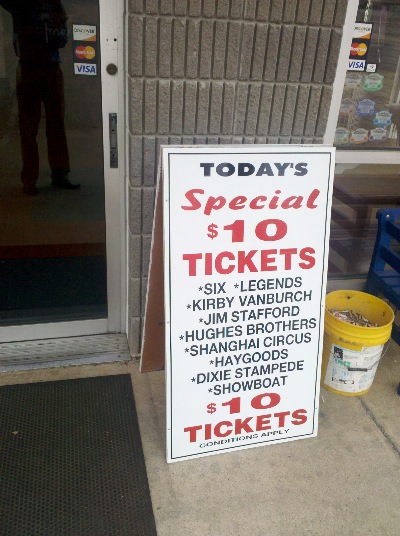 Sandwichboard sidewalk sign.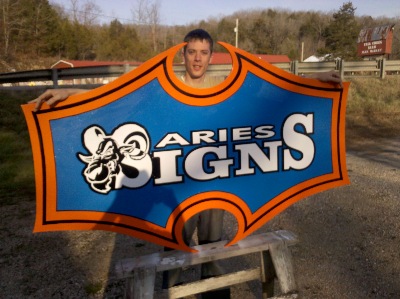 Custom shape signs.

...and much more. If you have a unique idea and don't see it on our sight please use our INFO REQUEST feature to give us a description of what you want and we will use all our resorces to make your idea a reality.